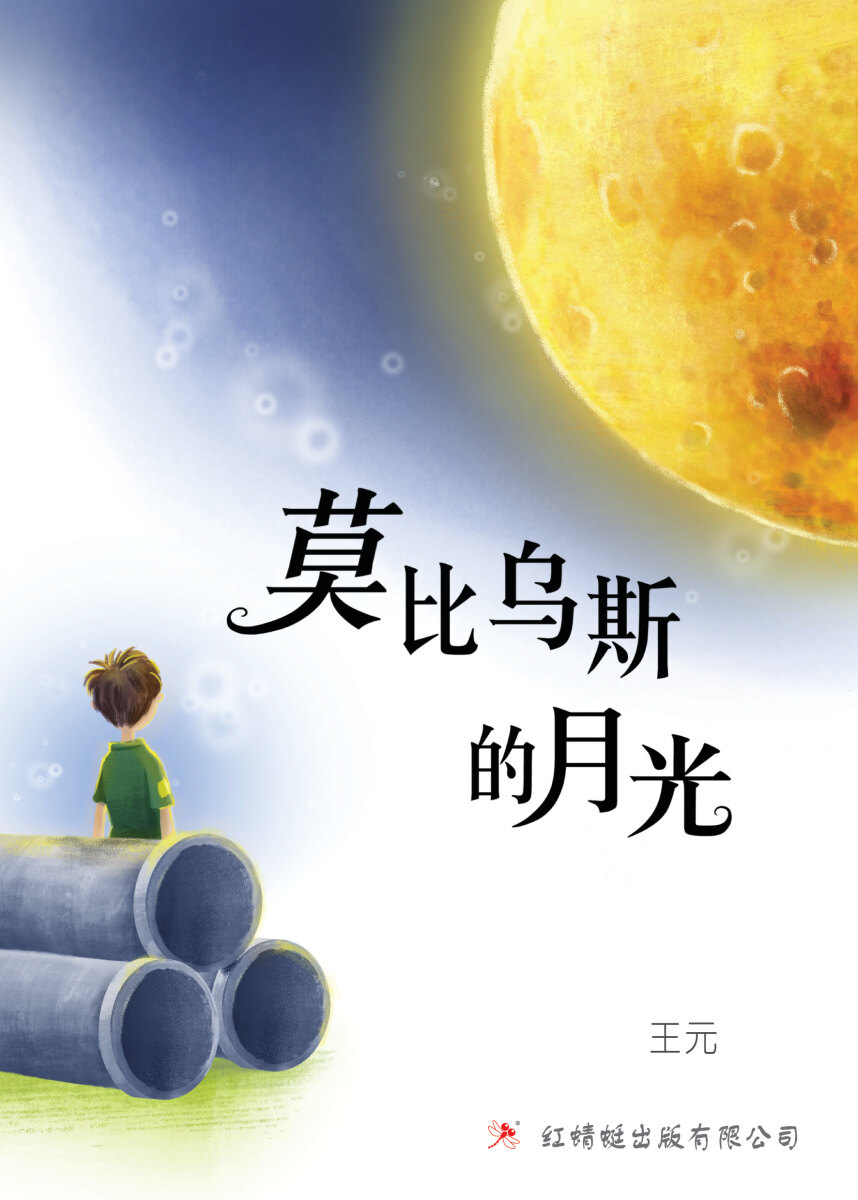 Description
Product Details
Reviews
Description
故事简介
一道闪电,令任性妄为的14岁少年阿池误闯一个诡异空间——"莫比乌斯幻境"。在那里,时间轴永远循环着1986这一年。
幻境里独住着一个俊美少年叶航。他声称自己在1986年遭人谋杀,从此滞留在幻境里。叶航发现阿池能看见自己当年的记忆,于是要挟阿池帮他寻找凶手,作为帮助阿池离开幻境的条件。与此同时,一个神秘少女Nora忽然闯入幻境,除了自己的名字,她失去了一切记忆。阿池对她怀有莫名的亲切感。因找不到其他出路,阿池被迫答应叶航。
在这封闭的空间里,叶航的记忆像画卷般缓缓摊开,阿池看到叶航的另一面、体会到他的内心感受,心态逐渐转变。阿池想帮叶航找出凶手;想帮Nora和自己回到现实;想回去见自己青梅竹马的好朋友,对她勇敢告白。
然而,一连串的意外转折,纠缠交错的谎言与真相,把阿池一步步推到了十字路口……
As the lightning struck, it brought an unscrupulous, 14-year-old boy, A-Chi into a strange world—Mobius Illusion. In the peculiar world, the time remained in 1986. In this fantasy world, there was a handsome boy named Ye Hang living alone. He claimed that he was murdered in 1986 and lived in the strange world thereafter. Ye Hang realized that A-Chi could see his memories years ago, so he threatened A-Chi to help him find the murderer as a condition to help him escape from this fantasy world. In the meantime, a girl named Nora also came into the scene. She lost all her memories except her own name. A-Chi felt a sense of intimacy to that girl. As there was no way out, A-Chi was forced to accept the deal.
In the closed place, Ye Hang's memories slowly unfolded like a series of pictures. A-Chi was able to see the other side of Ye Hang and could feel how he felt. His attitude towards Ye Hang eventually changed. A-Chi wanted to help Ye Hang but he also wanted to free himself and Nora to return to the real world. He also missed his childhood sweetheart and he wanted to confess his love to her.
In a series of turns where realities and illusions entangled, A-Chi was pushed to the crossroads…
作者简介
王元
处女座。
血型A型。
工商管理系毕业。
2010年开始出版长篇小说《冲吧,放牛班!》《童话之城》《伦敦铁桥垮下来》,2014年出版第一本绘图小说《下一站,再见》。
Facebook:王元
Weibo:火星猫_王元
Product Details
Identifier
ISBN

978-967-0564-43-2
Please select a product option.